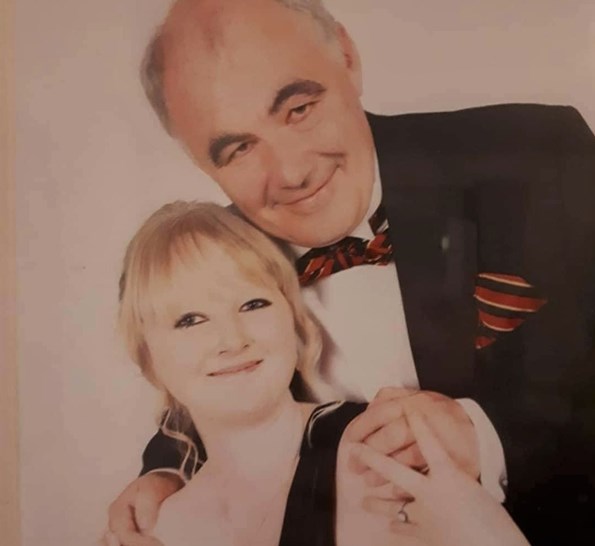 It is with profound sadness that we want to let you know of the death of Hannah Evans.  
Many of you will have known Hannah very well as she will have served you a pint.  For those who didn't know Hannah, you will have seen her behind the bar, serving food, tidying up, and generally bringing joy and noise to the atmosphere in the clubhouse and beside the pitch.
Hannah died from cancer, far too young and with a diagnosis only discovered in the last few weeks of her life.  
This will be a shock to many of you, in time and when they are ready to be contacted, we will wrap our rugby arms around her family, because for Dilwyn, Kate and David and her beautiful infant daughter, Catherine Grace,  she is irreplaceable
RIP Hannah