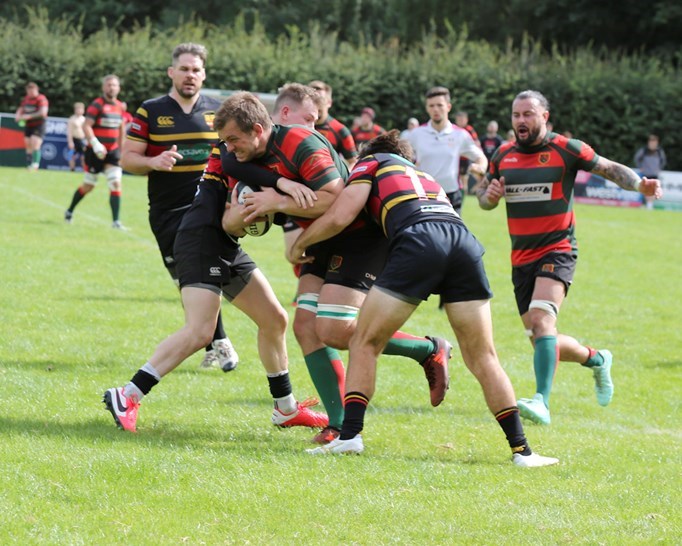 It was great to see fully competitive rugby return yesterday with the 1st team squad playing a pre season friendly away at Paviors RFC.
A great opportunity for all to watch and play in the first fully competitive match since March 2020. The game was a physical encounter on both parts and played in a great spirit with Bridgford claiming a very narrow victory.
Final score - Paviors 26 : West Bridgford 27
Next week Bridgford play away at West Hartlepool RFC on a mini tour.